EURASHE develops innovative and hands-on projects in response to the challenges facing European higher education. Our approach is multi-disciplinary, politically independent and combines (applied) research and policy development with concrete initiatives. EURASHE also contributes to projects through consultative, advisory and stakeholder boards.
Following EURASHE's commitment to Professional Higher Education, we would like to showcase the projects we are currently working on. The projects are divided into the main four EURASHE policy areas.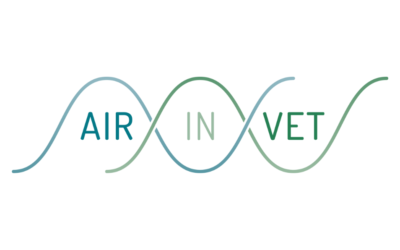 Driving European competitiveness with applied research in VET for SMEs AIRinVET aims to enhance the innovation and competitiveness of the European economy. Our focus is on the critical role of vocational education and training (VET) in research and development (R&D). We will identify VET centers involved in applied research (AR), conduct case studies, and develop tools that will help SMEs engage in applied research.
EURASHE also contributes to projects through consultative, advisory and stakeholder boards. Here are some projects where EURASHE contributed and are now completed: